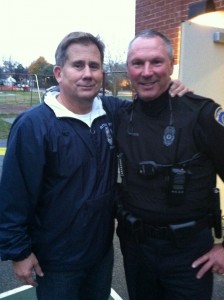 The Mattapoisett Police Department would like to announce the retirement of Officer F. Mitch Suzan. Today is Officer Suzan's last day. He has dedicated 27 years to this department and will be missed. Over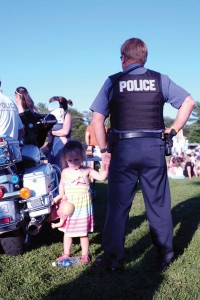 his career he has served as the School Resource Officer, Elder Abuse Officer, Marine Unit and was once part of the SEMLEC SWAT team. Officer Suzan spent most of his career building bonds and a long trusting relationship with the school community as the School Resource Officer.
We would like to wish him well on the next half of his journey!