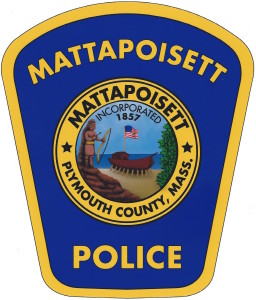 As more people conduct private business transactions online, there has been a nationwide increase in crime with respect to these transactions. Therefore the Mattapoisett Police Department is taking a proactive approach to deter crime by creating an Online Purchase Safe Zone, or "E-Commerce Zone".
In an attempt to reduce the likelihood of citizens falling victim to scams or more serious crimes; the Mattapoisett Police Department has designated the lobby and front parking lot of the police station as the Online Purchase Safety Zone. These areas are under 24 hour video surveillance.
Citizens who are conducting private business transactions by answering newspaper advertisements, or through online retailers such as E-Bay, Craigslist, etc can finalize their business transactions in a safe place.
While law enforcement officials will not be involved in verification, monitoring or facilitating the private transactions, this program is designed to provide a known, well lit and secure location to conduct business.
Citizens can request the other person to meet at this E-Commerce Zone, if the other party declines, then chances are it is a sign of "buyers beware".
The Mattapoisett Police Department is not reacting to any one specific incident, but rather are trying to be pro-active and provide a location where the citizens can feel safe meeting another unknown party to conduct their private business.
If you have any questions, please feel free to contact the Police Department at (508) 758-4141.